A full truck load of artisan organic chocolates Made In Normandie for Denmark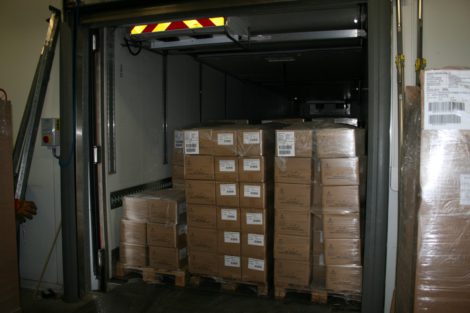 Quite a big order for thsi artisan chocolate factory
In total, it is 3,630 boxes 300 g of pralines and 12,960 subjects in Easter chocolate that are shipped today in Denmark. In fact, it is the largest export delivery ever recorded by this artisanal chocolate factory in Normandy.
A bespoke product tailored to the distributor brand.
Indeed, it was on the instructions of the local partner that the product was designed and manufactured. In order to optimize sales, it is a choice of low on sugar chocolates that was made according to the Danish taste.
French Artisan Chocolates in the Danish discount retail trade.
These products are intended for Danish retailers. More precisely, to the NETTO discount chain, the 500 stores will be the ambassadors of French chocolate.