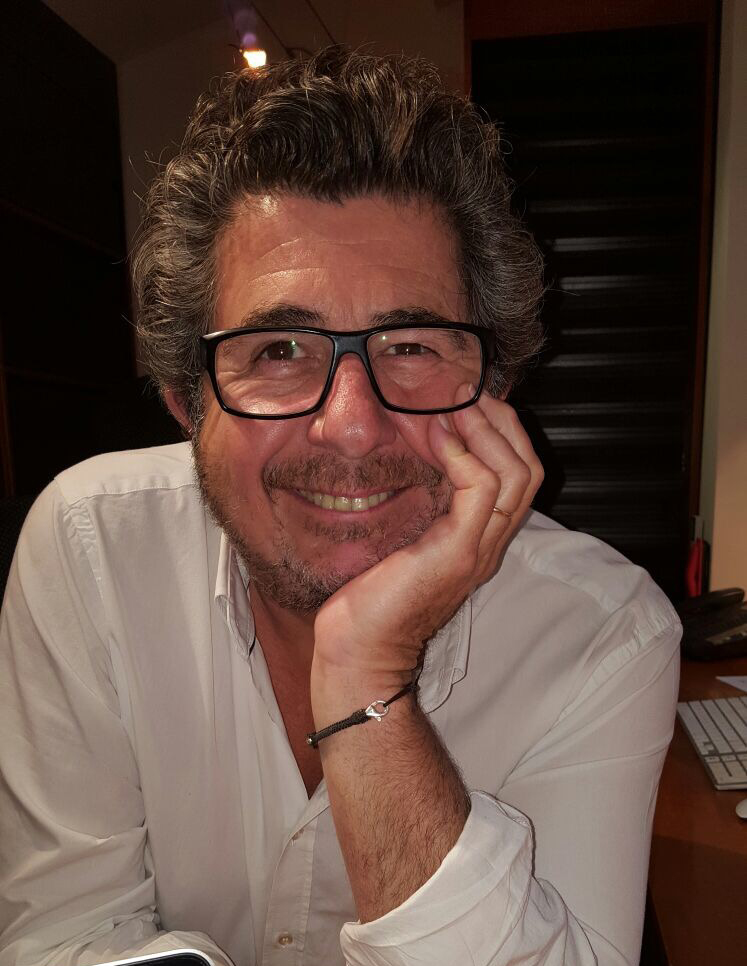 Exporting French Organic & Heritage Foods in Europe and North-America for more than 30 years; I'm handling various ORGANIC foods, such as :
– Shelf-stable and free-from, as legume pastas, etc…;
– super foods, protein foods and plant based foods;
– desserts, light sweets, chocolates, etc…;
– sauces, ready meals and cooking aids.
Should you click on achievements, you'll check out how and where I've exported French Organic foods all over the world. Today I'm in touch with buyers worldwide who are looking for authentically Healthy and Tasty foods and you can take advantage of it.
Call on me to contribute to your success from my field position of organic manufacturing and consumers trends fine observer, french and European wide.
The "How does it works" links allows you to be fully informed about my abilities and expertise.
Jean-Marc DENAN