Biofach 2023, rather qualitative than quantitative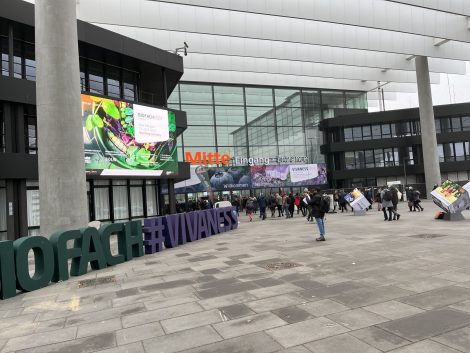 We saw a very significant drop in exhibitors and visitors
In the other hand, we experienced a great working comfort.
Thanks to the airy and larger aisles, the low noise volume and visitors more available.
The buyers I had appointment with brang specific projects and goals.
In these times of crisis, taking into account the environments specific to each market is more essential than ever and pays off.
Of course, should one know how to respond to them with innovation, responsiveness and flexibility.
In addition, the new prospects who popped in the booth proved to be qualified and really willing to do serious business.
There were mainly leading players from the Arabian Peninsula, Japan and Mitteleuropa.
A show very profitable… Provided you have prepared it well in advance!