Organic food supplements in Italy
Filed under: Non classé
Comments: None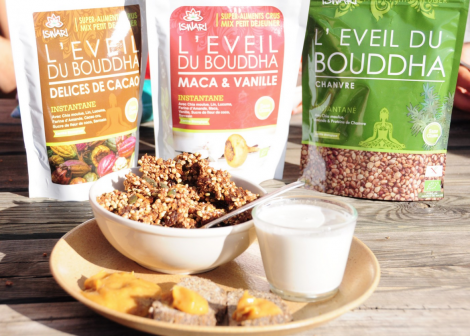 In the middle of the pandemic, the organic trade did not give up on innovation. This project launched at Biofach 2020 was completed in 30 days. The products will be in store at the very beginning of spring.
Innovation, the main fuel for successful export
While the market is crowded – that of organic food supplements – the extremely tense period, this range is listed as a priority because it brings real qualitative innovation to the market segment.