French Gluten-free Pastas exported to Portugal
Filed under: Non classé
Comments: None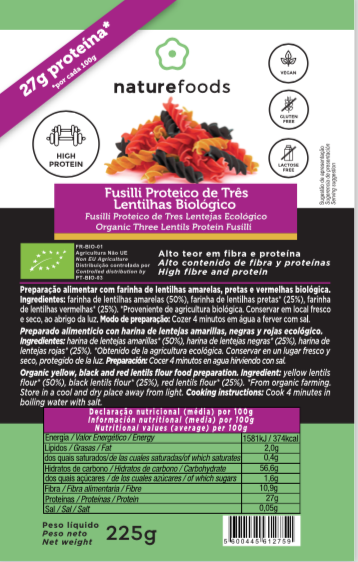 In order to export its range of gluten-free organic pastas, this French pasta manufacturer joins forces with the main Portuguese organic retailer
Caution! A RSP in line with the willingness to pay of the Lusitanian consumers is essential to succeed.
For this purpose, the Portuguese distributor private brand will be favored.
In conclusion, it is only on the basis of a 3 times net price that the French product is competitive.
Without heavy promotional budgets, only the Distributor PL will provide the French manufacturer with the guarantee of fast and significant sales.
It is therefore a deliberate choice based on a close and balanced partnership between manufacturer and distributor.
The principle is simple. One brings innovation and qualitative consistency. The other the weight of a trusted brand, its promotional support and the animation of daily sales.