Denan & Asso. signs the 1st Italian network for this organic cocoa energy drink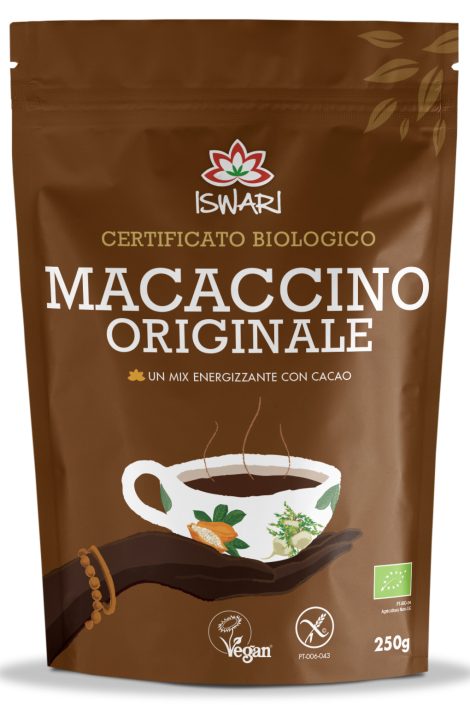 With these 320 MSB (organic specialty stores),…
…; NaturaSi offers the most comprehensive and consistent digital distribution in Italy.
To date, the only major chain of supermarkets and organic stores: the Ecor company, at the head of the NaturaSi supermarkets and the Cuorebio stores (organic heart).
Suddenly, a challenge in an elongated territory complex to cover in logistics.
Here is a retailer chain very coveted in Italy, therefore rather difficult to seduce;…
…; without the history and strength of a long-standing partnership with buyers, such as that of Denan & Associés dating from 2004.
When it comes to organic, specialized stores Vs conventional supermarkets are strategic in Italy
Certainly, supermarkets dominate organic sales with 45% of the market share, but specialized distribution (29% organic market share) remains strategic for technical and innovative products.
This is why, in Italy, a successful implementation of specialized organic products involves the specialized stores.
Italy is a flourishing market
This is a sign, 15.8% of the Italian UAA (useful agricultural area) is cultivated organically (around 2 million hectares in 2020).
Against 2.3 million hectares cultivated organically (8.6% of the UAA in 2020) in France.
Italian specific network, the herbalists
There are around 550 herbalists in Italy.

There are no dietary supplements and herbal medicine.