French Organic Pastas in Canada
Filed under: Non classé
Comments: None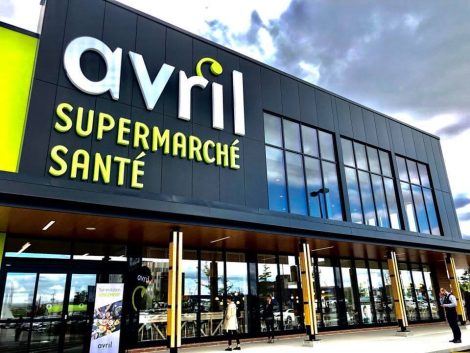 The French organic agro-food know-how Bio recognized even in terms of … Pasta!
It's is a Provençal manufacturer who made it with this leader in organic distribution.
Thus, this success brings to 7 the number of organic pasts displayed in the retail trade. It is therefore with a representative range of the catalog – 3 gluten-free organic pasta, 2 egg pasta and 2 Gourmet flavored pasta – that this Provençal manufacturer has consolidated its position.
Organic AND Delicious : The winning combo of the French food industry
This is not at random, but the result of a know-how based on the adaptation of production processes to each type of raw materials, the respect of their physical properties and the optimization of their taste potential.
Indeed, where a transalpine manufacturer for example will use the same type of line and process for all types of pasta; this manufacturer uses different ones suitable for every production.
What strengthen the local partnership since it is the brand of distributer that was adopted