A range of organic sea salts from the Ile de Ré in German supermarkets
Filed under: Non classé
Comments: None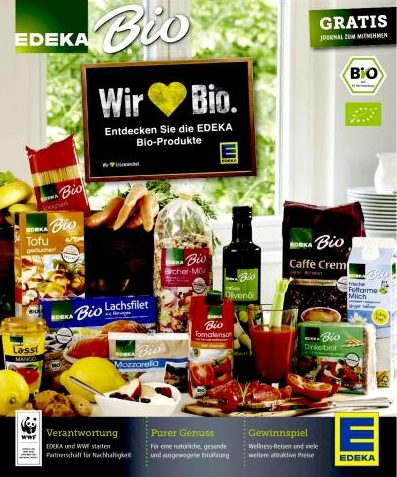 The German organic market a holy grail very difficult to reach
With its multiple retail trademarks and outlets selling organic products, the German market is a major goal in terms of sales.
The main obstacles, a clash of cultures
A Pan-Germanic preference, admitting no exceptions.
A predominantly discount culture – and therefore price – Vs French talent for super-quality – this subtle balance between healthy, nutritional and taste – and therefore extra cost.
A very "Saxon" hyper-rigor that is sometimes incompatible with our "Latin" culture.
However, a trend towards quality is here!
Thus, some organic importer-distributor brands have resolutely positioned themselves in a organic delicatessen niche.
Their strategy is to offer to the German supermarkets a Gourmet alternative of the "main stream" organic foods which compete with low prices for the supermarkets shelves.
Therefore high-quality organic products are sold in several thousand outlets of the main retailers.
This strategy serves as well discount brands looking for an image benefit and… a high customer base.
A positioning matching the French quality.
Go for it, these german partners are pragmatic, efficient and reliable