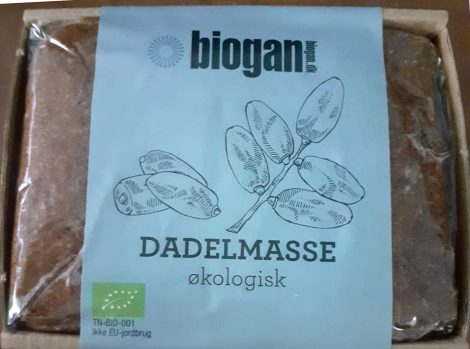 The 20-year-old sectors of a French exotic fruit SME are popular
No doubt that local food is desirable in terms of carbon footprint; but is not available for all organic and fair trade fruits.
Hence the richness represented by the supply channels of exotic fruits, dried fruits, and nuts, super fruits for an organic distributor.
And the difficulty for him to find a reliable partner
The challenge : to offer a triple qualitative guarantee: health, taste and sustainability.
Few suppliers offer these guarantees.
And to have guaranteed them for a very long time.
These guarantees have a price that must be accepted
The whole difficulty of export negotiations is to enhance, literally, the value of such supply chains.
In a word, sell value and not just a product whose only virtue would be the lowest price.
What is value?
What are our customers, the specialized organic stores and organic distributors promoting and what are organic consumers looking for today?
Beyond food; "external values", externalities such as ecological, sustainable, transparency, health, energy abstinence , etc… values.
Value is the opposite of easy standardization which only focuses on the lowest possible price, to the point of completely sterilize a product.
A strategy based on low prices alone is a dead end for everyone.
High value products are complex to design, but this becomes an obstacle to market entry for competitors.
The value, the main strength of French organic food manufacturer when it comes to exportation
This is precisely the heart of the traditional know-how of French organic food makers.
They will always find customers abroad which willingness to pay will fill the "gap" which is the price of value.