A Norvegian leading poultry importer chooses the Bleu Blanc Cœur super label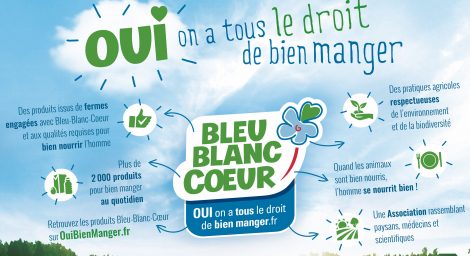 A sign of the times, for this niche product, the pigeon, this major distributor favors quality over price.
15 months ago, at the time of the first contact, it was not in the mood to take off this "small" product from his generalist poultry supplier and hand it over to a specialist.
What made him change his mind? Undoubtedly an awareness that he had time to mature during these months of almost shutting down his activity as a wholesaler in the restaurant business.
Bleu Blanc Cœur super label has no equivalent
The pigeons are fed on seeds (flax, lupine, faba bean …) and plants (grass, alfalfa …) which are excellent for their health and for the environment.
Flax, which is very rich in Omega 3, is a natural plant that needs no irrigation, almost no input and which retains greenhouse gases well.
Thanks to this diet, the flesh of the youngsters is tasty, tender, juicy and of great nutritional quality.