The choice of private label for export; i.e. organic and vegan pasta in Finnish retail trade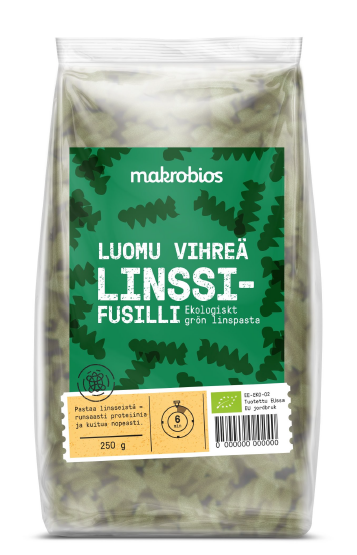 Why using Private labeling to export?
It is a choice that is necessary for the SME which does not have the tools nor the financial means to promote its brand abroad. That is why it is in its best interests to take advantage of the established reputation of a local brand in line with the nature of its product.
Here, the chosen brand is that of the pioneer (creation 1985) of Bio distribution in Finland. This brand promotes legitimacy and notoriety without which the manufacturer of the product will not be visible in the marketplace.
A sustainable partnership
In doing so, the SME brings to its partner, in exchange for a strong brand, distinctive know-how, technicality and even innovation. So many barriers to market entry for the competition. That is why, from this reciprocity, there is a partnership that gives itself every chance of being sustainable.
Exporting French bio
It is a proven fact that any food product manufactured in France by an SME is felt abroad as being more expensive than its "me-too" domestic or from any other provenance. On the one hand, it is an economic reality that production in France is "expensive". A paradox when our productivity is the highest in Europe within the food industry. It is our ecosystem that is not competitive. Namely the normative, administrative, social and fiscal obstacles.