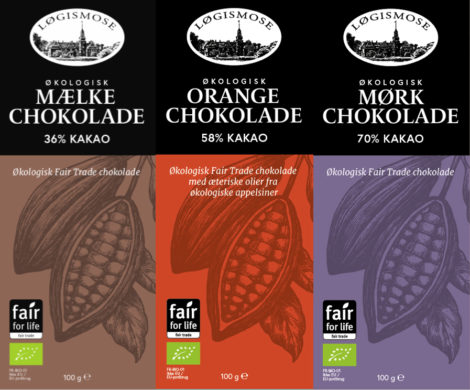 With an annual expenditure of 227 € (2016), Denmark is after Switzerland (274 € / year) the 2nd per capita organic market place within Europe.
It is thus a priority market where the specialized networks are marginal and the big players the retail trade.
Because the volumes are here, the listing are very hard to get for a SME manufacturer.