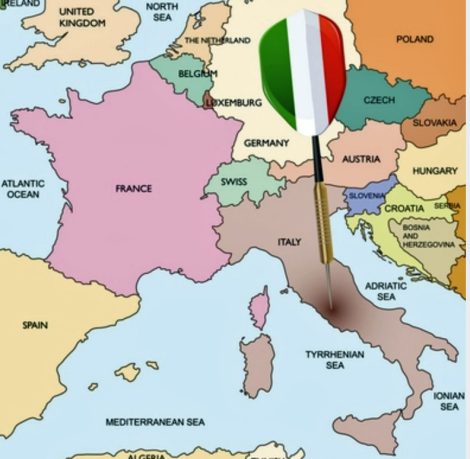 19 years old already!
In fact, this collaboration is the result of a relationship initiated in September 2004 at the SANA organic fair in Bologna (Emilia Romagna).
Thanks to it, I have introduced there many organic products in Italy..
Essentially, bread products, milk and nut derivatives, gluten-free pasta with legumes (and yes, French pasta in Italy!), protein vegetable preparations, etc…
Already schedules in 2023: launch of 12 new SKUs and …
The introduction of 12 new products will be done in two waves, in January and September.
January sales indicate that the 6 new products for January are already a huge success.
… breaking into 2 new markets !
The launchings within these 2 new networks; pharmacies and para-pharmacies/herbalists on one hand; and the Retail Trade on the other will will be also planned in two strokes.
From the 1st quarter for the supermarkets trade; using a dedicated brand of course.
From May for pharmacies exhibiting with our distributor at the Cosmofarma trade show (05-07/05, Bologna).