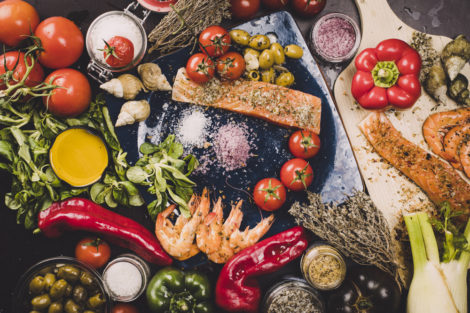 Export organic seasonings
300 delicatessens, cheese-makers, caterers and delicatessen finally have access to the best of French-style organic cuisine thanks to this superb and original range of aromatized salts and flowers of salt from the Ile de Ré.
In terms of salt competition is tough and often low cost
It is really very difficult to differentiate with an ingredient as common as salt. Was it sea salt, from the island of Ré. The bet has been taken to value it by the organic certification of a wide range of blends, the "Herbal Salts" and the UMAMI mixes.