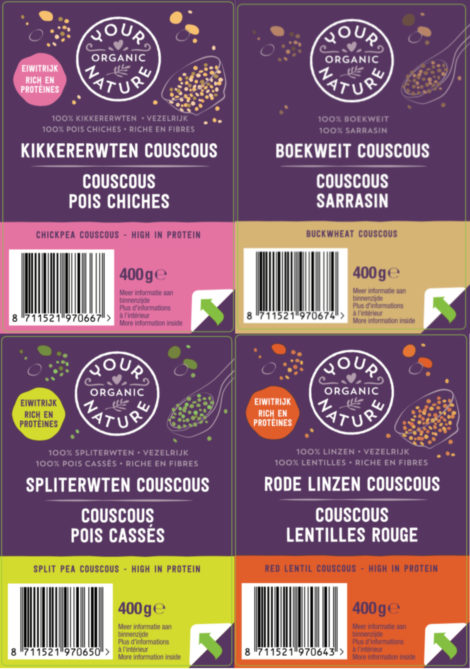 It is under the brand name of this European chain of organic supermarkets that these 4 legume couscous will be marketed in the Benelux
In terms of innovative products, the MDD brings not only immediate notoriety, and therefore guaranteed sales; but the security of a long-term business partnership as well.
Moreover, a private label does not prohibit, but rather open the door, to the manufacturer own brand in a second time.
This is why no exclusivity should be granted in private label.
The dual function of Denan & Associés : definition of export strategy and business input
On the basis of many concrete and verifiable achievements, Denan & Associés proposes – as a first step – an export development strategy to the manufacturer.
Once validated by the manufacturer, Denan & Associés is responsible for marketing to its network of partners covering all of Europe and selected North American markets. Since the prospection; the negotiation of commercial agreements until the payment of the first order and the implementation of promo plans.