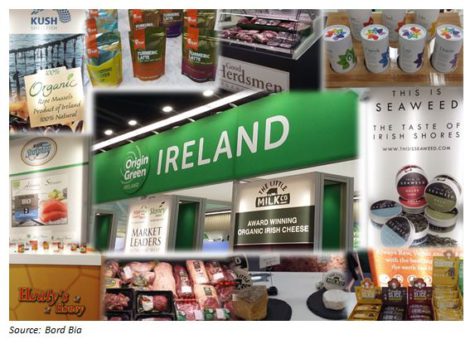 A Bolonese Vegan Bio sauce that is "gourmet"? Only a French saucier could take up such a challenge !
Such a sauce was a product hardly expected by this Irish distributor, never done before. It's done now.
In a while, all the main Irish retailers will stock the sauce !
it is scheduled that ultimately, nearly 1500 stores – namely Tesco (140 stores), Dunnes Stores (142stores), Musgrave Group: Centra (450stores) & Supervalu (225stores), Spar (440stores) – will display this Vegan Bolognese sauce.