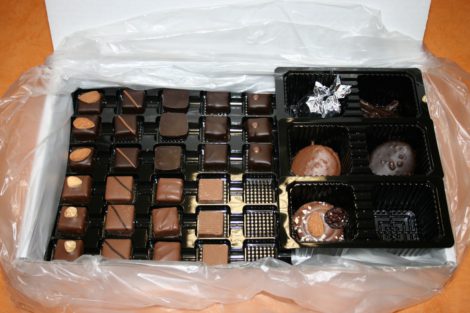 Biofach, a new business-maker fair if it is well prepared upstream
It is an established fact, the offer to be displayed on a trade show must be prepared well in advance. In addition, a special care must be taken to make appointments with buyers.
Only then can the salon be profitable. Thus a first order can be registered in the weeks that follow.
Take good care of your trade agreement & set sales objectives
In this case, it made possible to sign a distributorship agreement with a major Swedish importer / distributor for artisanal organic chocolates within three months following the show. On top, it is a very specialized distributor with top-ranking references.
The target was a sales target of 2.2 tons (± 20.00 € / kg) of chocolate candy in the first year. Seven to ten tons in the third year. To this end, a contract has been passed specifying both a marketing plan and sales objectives, which can be reviewed annually.