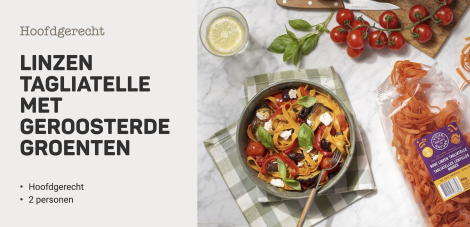 Certainly Organic, but moreover, and above all Tasty and Gorgeous. The added values that Denan & Associés brings when negotiating export prices.
Today, organic consumers are no longer satisfied with the sole certification stamp.
They favor healthy ingredients and short recipes (the "Clean Label"), and at the same time they demand a pleasure food, full of flavors.
At the same time, the traditional "delicatessen" consumer has evolved.
Admittedly, he is looking for flavors, refinement and pleasure, but also healthy foods, rich in nutrients, carrying societal and ethical values and health claims.
Moreover, he has the willingness to pay to satisfy these multiple requirements.
These two universes of consumers are found in Bio-Plaisir.
Gone are the days of the sad organic diet, it has come to La Bio Gastronomique; it is the future of French agrifood industry
This French organic legume (pink lentils) pasta is clearly distinguished by a concern for colors, textures and flavors; unequaled to date!
This is why the Dutch No. 1 for organic products mentions it in its consumer magazine – paper and digital – with this magnificent culinary illustration.
These unique qualities are the result of extensive R&D and then an innovative manufacturing process.
Ten years after their implementation, they still constitute an obstacle for competition to enter this fast-growing market.