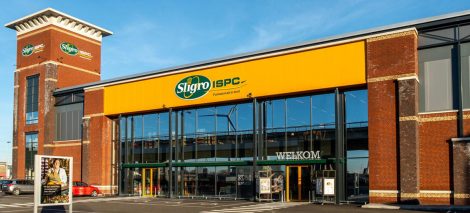 In spite of the more than critical situation which is that of the European food service;…
…; 55 cash leader in the Netherlands and Belgium adopts the Pigeonneaux Bleu Blanc Cœur; soon the very first to obtain an organic certification.
The sign of a significant premium to unparalleled quality, the result of hyper specialization.
In a market dominated by poultry generalist groups ; it is a regional SME offering hyper differentiated products which wins the market.