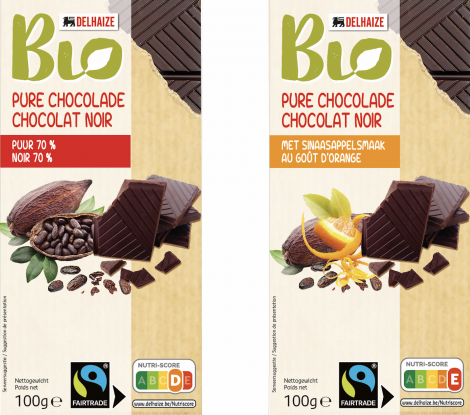 A handicap at the start

It is a fact that production costs and the french eco-system weigh heavily on the competitiveness of the French organic SME, much more than among its European neighbors.
If it remains competitive, even in a hyper-battled environment, it is thanks to the raw materials used – from exceptional agricultural sectors – for the organoleptic and taste excellence of its products.
By virtue of the principle borrows from the French gastronomic tradition that there are no good products without the best ingredient ingredients.
Proof by private label

The proof is its ability to meet the extreme requirements of European supermarkets in terms of specifications and prices