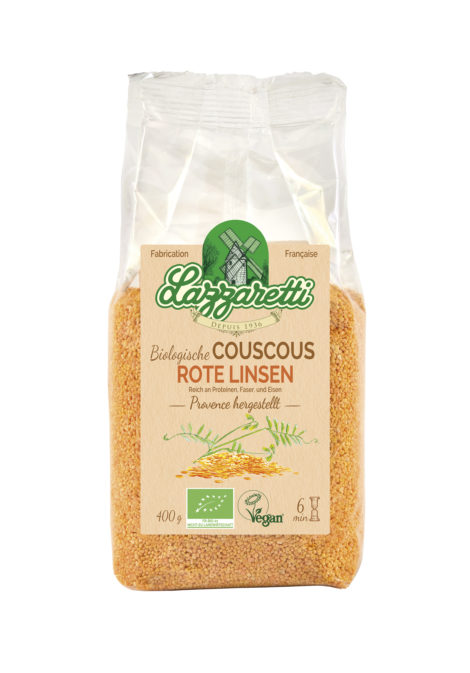 Innovation in organic legumes with lentil and pea couscous
After Spain, it is Germany which adopts this innovation.
Flavors and authenticity, the master assets of the French food manufacturers
Once again, it is an innovative French SME that brings a new mode of consumption of organic proteins that is both authentic, practical and tasty.
Development of the French organic cereals and legumes supply chain
The ancient small spelled from Haute Provence for example.