The French artisanal chocolates honored by a great Scandinavian retailer
Filed under: Résultats
Comments: Comments Off on The French artisanal chocolates honored by a great Scandinavian retailer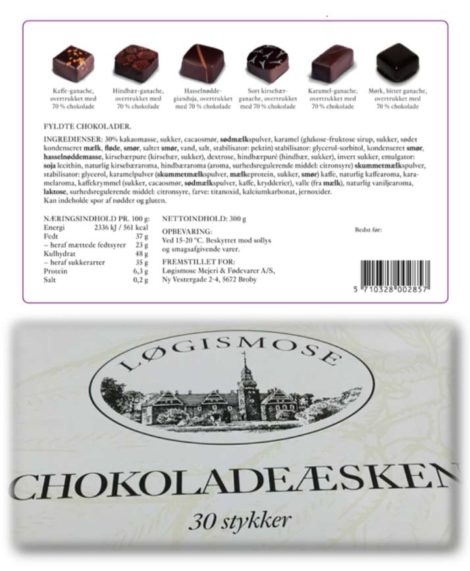 The reason NETTO supermarkets (475 stores) chose the artisanal chocolatier from Normand-dy; it is for an excellent reason it was not possible for them to find a matching quality at a fair price elsewhere.
Beautiful contrast on Belgian and Swiss industrial colleagues who do not have the same qualitative idea of chocolates than French; far from it!
The projected sales for Xmas in year 1 of this luxurious printed and embossed metal box (30 chocolate candies) are between 10,000 & 20,000 SKUs.